Today FM listener Aaron Courtney from Longford got in touch with our Muireann O'Connell to help him sort out his playlist problems.
Aaron recently got engaged to Danielle to his love of 4 years. The are celebrating the joyous occasion with a party for 60 of their nearest and dearest.

FUMING FEYONCÉ
While the loved up bride and groom to be agree that they want the night to be party central, they are at loggerheads over the Spotify party playlist of music due to their polar opposite tastes in music.
Aaron wants the sounds to be a rock vibe with music from Black Keys, Foo Fighters and Danielle wants a more pop vibe with Rihanna and Jess Glynn.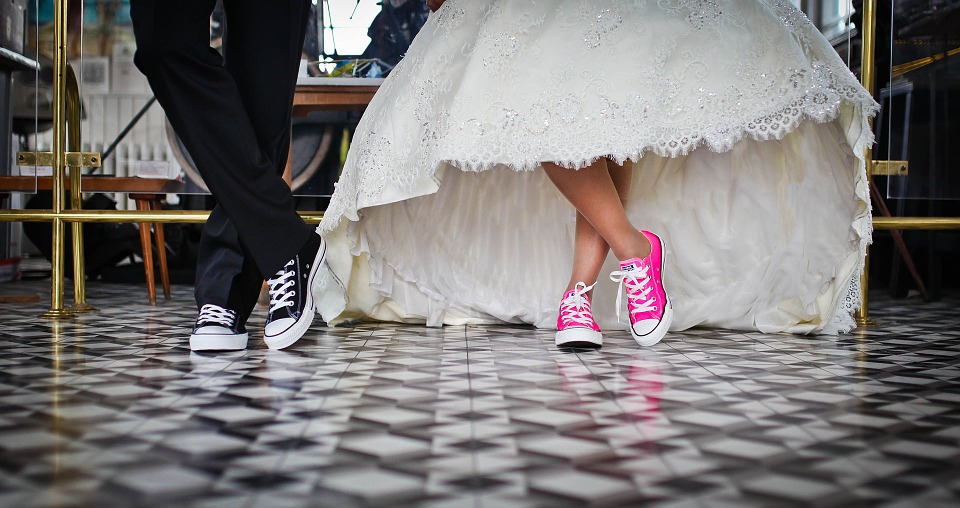 So they turned to Muireann and the Today FM listeners for help as to what they could do?!
As always the wisdom poured out through the what's app messages with amazing advice like...
"Tell yer man getting married to do what his wife wants, it'll be good practice for the rest of the marriage!" ~ Ken in Co.Clare
"Silent disco - whoever wins gets to choose the wedding music!"
"Play pop singers singing rock songs or rock bands playing pop songs. So have U2 doing C'est La Vie!"
Ooooh! That might work!

"Make a Spotify playlist and just put the bloomin' thing on shuffle!"
"They should ask a friend to make a playlist for them, stuff that guests will like, this way it won't be anyone's way or fault, it's just random stuff." ~ Justina
"They could have a Cuban/Latin American themed engagement party, cocktails, etc."
That is some great advice, but we gotta go with Muireann's suggestion "Play Muireann's megamix, that'll get everyone dancing!" GENIUS!