"It does not do well to dwell on dreams and forget to live!"
Harry Potter fans are going to turn themselves inside out and get their muggles in a twist this coming Friday.
If you see someone waving an imaginary wand while their screaming at the air, don't call the Gardai, it's just someone trying to defeat a Dementor.
Tomorrow June 21st is when budding fans become actual Wizards when the game Harry Potter: Wizards Unite is released.
It is described as an RPG in the style of Pokemon Go (remember that?)
It was HUGE for five minutes, exploded like a firework and then disappeared like a magic trick.
Using the similar type of immersive GPS technology harnessed by Pokemon Go, the makers are hoping this one has a bit more longevity.
In the game, you will play an apprentice wizard, joining the special magical force called Statute of Secrecy Task Force. You'll join other wizards to solve the mystery behind the "Calamity" - a magical event that are taking places all over the Muggles' world.
The game footage looks outstanding!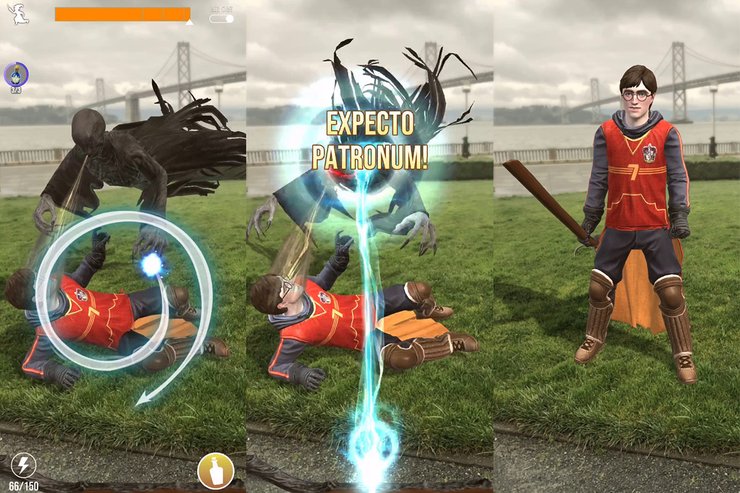 You'll be set to fight off Werewolves and Death Bringers and various other creatures.
Portals will open up in your area via your smartphone.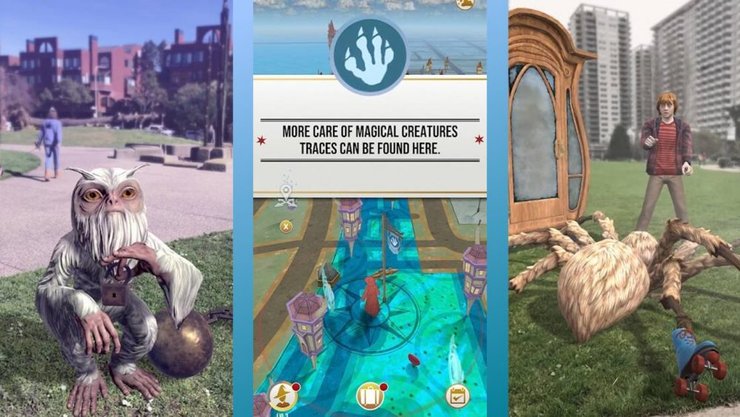 Check out the official launch trailer:
Android and iOS users can pre-register for it on Google Play and Apple Store now.