Muireann was surprised to find that when she conducted a straw poll amongst her friends most of them admitted that the one thing they DIDN'T have in their glove box was actual gloves!
So, in the interests of factual programming in a world of fake news we conducted our own investigation in our weekly feature 'Up The Poll' and to satisfy Muireann's unashamed nosiness we also asked you to play Show Us Your Glove Box!
(Cue cheesy music and even cheesier host)
Becci is the Irish MacGyver:

"Kids headphones, for when you can no longer listen to kids tunes. Vaseline for the dry lips, hand cream for the dry hands. Spare pens, coz you never know when you need to write something. Chewing gum. And a toy car!!!" #ShowUsYourGloveBox pic.twitter.com/1ALVERIzRo

— Today FM (@TodayFM) February 12, 2019
And there's more!
This is from Paul the Taxi Driver. "Resuss mask , wipes tape mesure c.d Mac Donalds voucher and note book"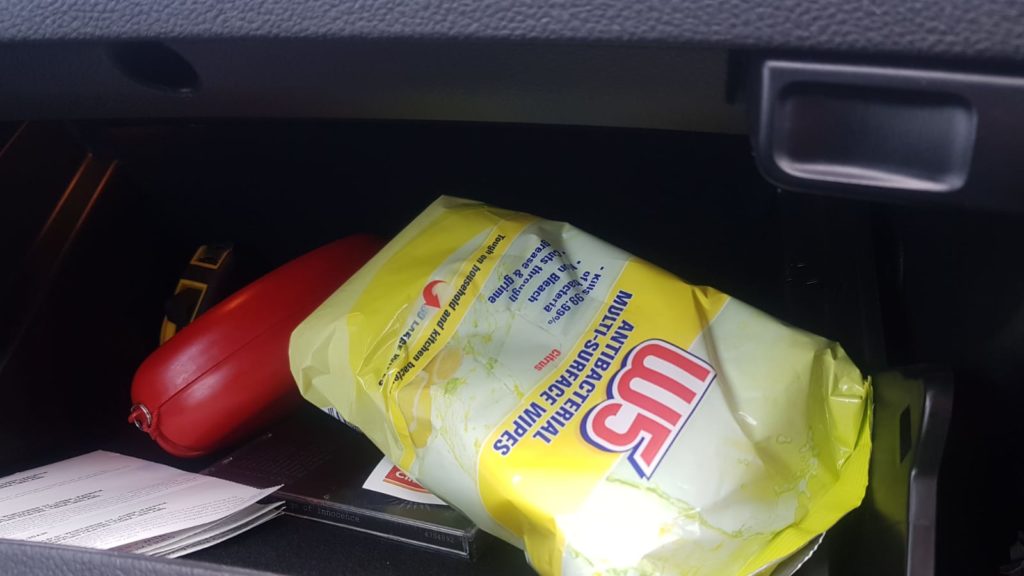 "Hi Muireann, I actually do have gloves in my glove box! Michelle, Mayo"
(red leather too NICE!)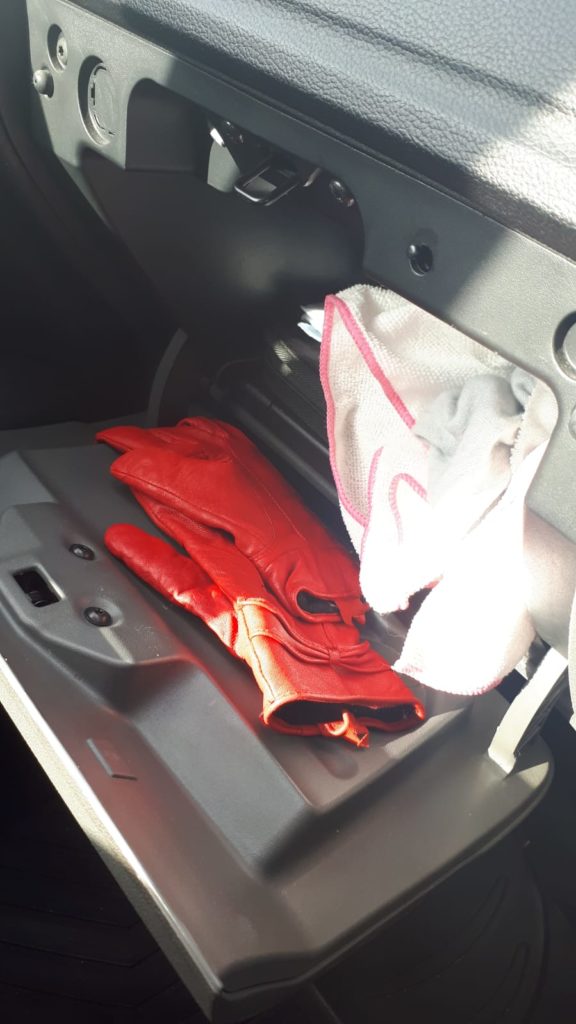 "Baubles bills and paracetamol. Cds and a hand warmer 😁 Kate in Tipp"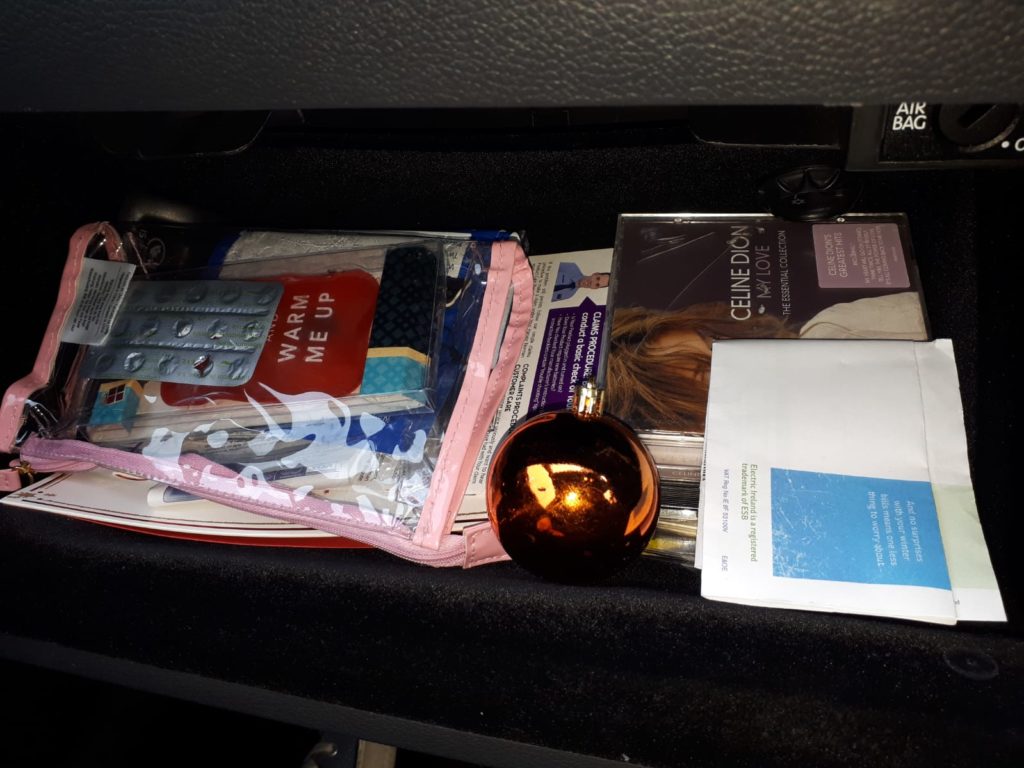 Paul in Navan: