In today's tease Muireann asked you what makes people's working day better?
After a couple of wrong answers we finally revealed you need a Work Bestie in your working life.
According to a new survey a massive 74% of people found having one improved their general mood.
It's also good news for employers as workplace friendships can improve your performance too.

Lots of you text in with love for your own Work Bestie:
"Me and my bestie worked in different offices in different counties but used instant chat to discuss work, colleagues and life in general. It mostly resulted in us cracking each other up and snorting with laughter. Work wouldn't have been the same without her."
"We are both teachers so having a work bestie is so important on stressful days. We do car coffee one break time a week where we sit and chat. Sometimes it's all about walking past their classroom and making them smile through the door!! Kellie"
"You should definitely have a Work Bestie. We go to see Rugby games together in the pub or live matches."

Some had a different type of Work Bestie in a furry friend!
"Have my new puppy Casper in work with me the last month great fun ! And customers love him!"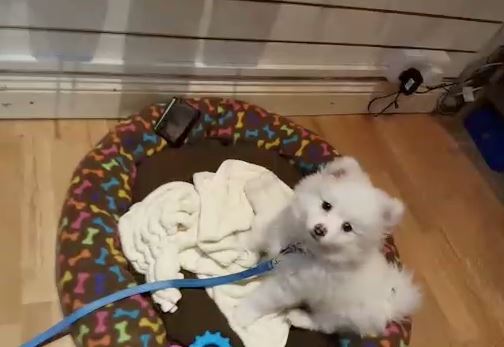 "I've a cat in my office called Tilly"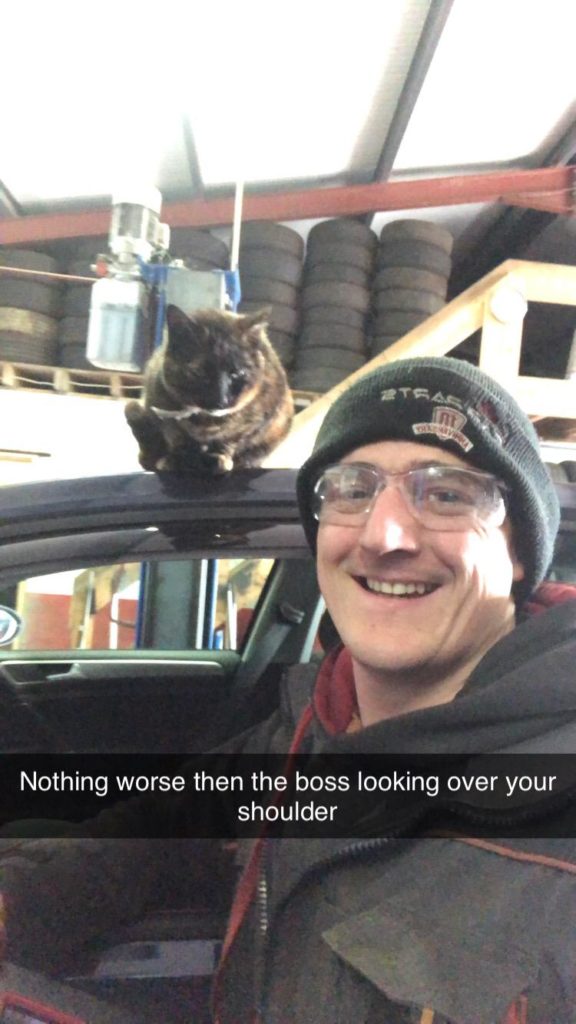 "Here is Mystique in her office giving out instructions to feed her lol."