These Three Words is a fun brain-teaser we play out each morning on The Ian Dempsey Breakfast Show.
The mechanic is simple; there are three famous voices saying one word each (hence the title). All you have to do is name all three and you win the dosh. Easy - right?
And if you get one of them, we will send you an exclusive Breakfast Show Bonus.
With the jackpot on the rise we decided to do up a list of all the wrong answers to make it a bit easier for you to get your hands on the cash (I know - dead sound of us).
The first voice, Galwegian hurling hero Joe Canning, was guessed after a couple of weeks, and the second, belonging to powerhouse singer Anastacia, took a little while longer but the third is proving rather tricky.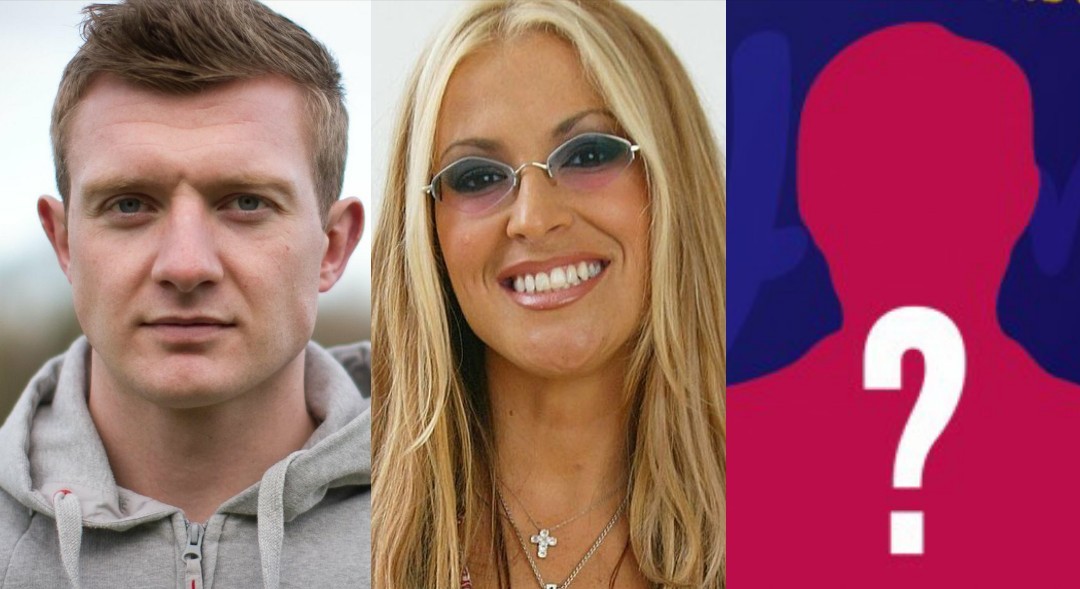 So who is the remaining male celebrity saying "photograph"?
Maybe YOU have an idea? Maybe you're on the way to work roaring at the radio, or getting the kids ready in the morning, saying to yourself, "I have it!! I know who it is!!". If so, tune into the show weekday mornings from 7am and give us a call.
Here's a list of all the wrong guesses so far:
Dylan Moran
Rio Ferdinand
Chris Martin
Baz Ashmawy
Ed Sheeran
Andrew Scott
Jamie Oliver
George Ezra
Chris O'Dowd
Prince Harry
Frank Lampard
Piers Morgan
Matty Healy
Donal Óg Cusack
Professor Green
Eddie Redmayne
Hugh Jackman
Chris Martin
Michael Fassbender
Clive Owen
Chris Hemsworth
Matthew Macfadyen
Stormzy
Taron Egerton
Calum Best
Mark Strong
Jake Whitehall
Bob Geldof
Alan Shearer
James Corden
Stephen Merchant
Gareth Southgate
Alan Davies
Jordan Henderson
Romesh Ranganathan
Jim Jefferies
Ricky Gervais
Jenson Button
Gareth Bale
Example (Elliot John Gleave)
Robert Webb
Hozier
GOOD LUCK!!